Welcome to Ballito, KwaZulu Natal's premier coastal holiday town. Ballito, which lies just 30 minutes north of Durban in the heart of the KwaZulu Natal North Coast, is nestled between rippling fields of sugar cane, KwaZulu Natal's famous Green Gold. The Dolphin Coast, as this area is otherwise named, gets its name from the many Bottlenose dolphins that frequently surf the waves along this stretch of coast. Ballito is flanked to the east by golden beaches and the warm waters of the Indian Ocean. Ballito's friendly, village atmosphere is a welcome haven from the fast pace of big city life, and boasts some of the finest Ballito holiday accommodation venues and beaches in South Africa.
Latest News
Appropriate send off for Gangs of Ballet bass player
The secret to enjoying a stress-free holiday is to be organised right from the start. A spur of the moment holiday getaway might sound enticing, but a well-plan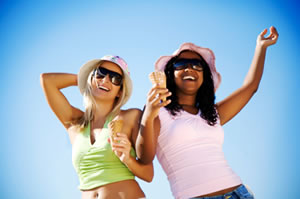 Choose us for your next holiday
At Ballito.net we strive to ensure that our clients enjoy every moment of their holidays. We provide a friendly, helpful environment to all our clients and ensure that their experience from the first telephone call to the completion of their vacation is one that will always be remembered.
MORE INFO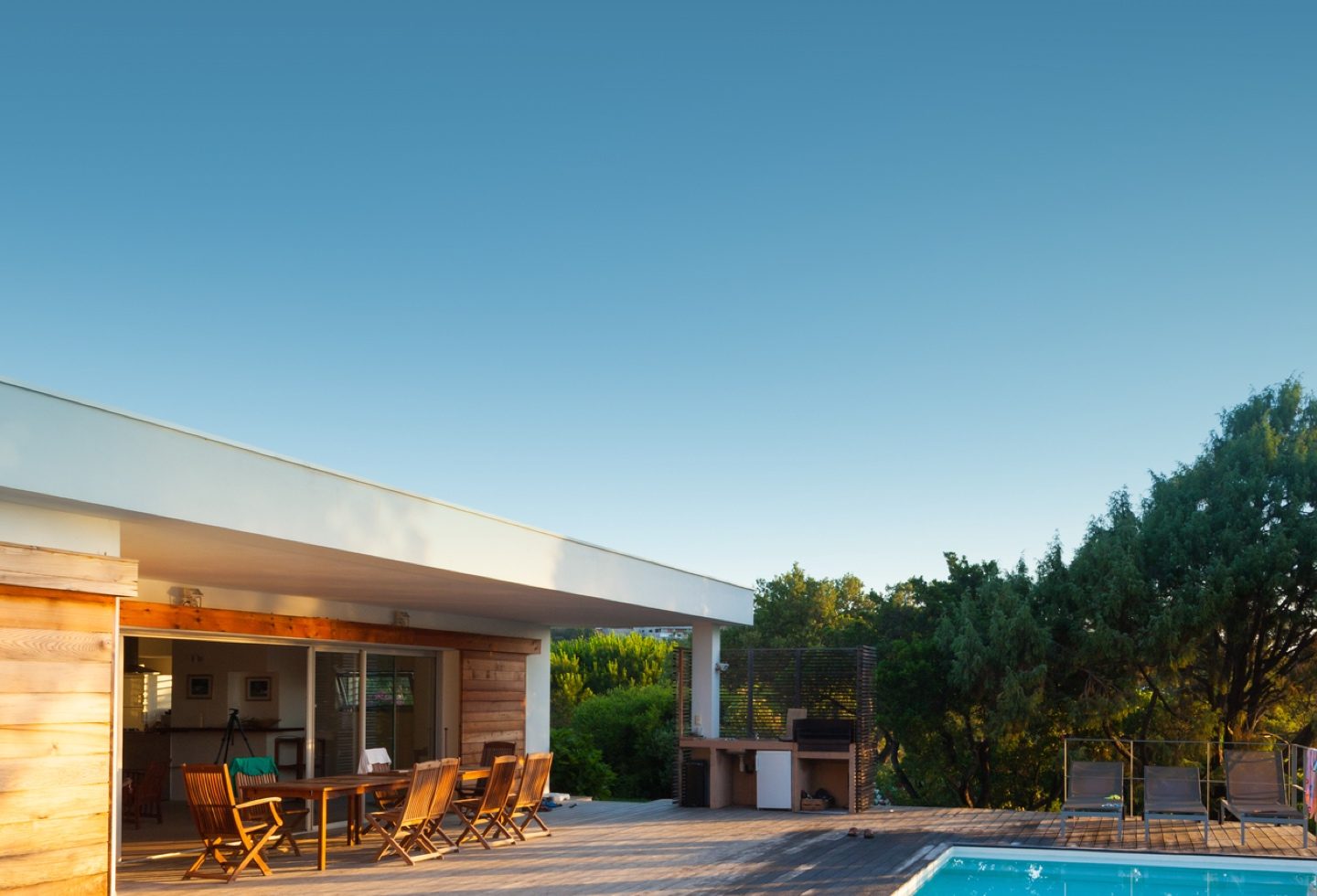 List your Ballitoproperty with us
List Your Ballito Property With Us: Ballito.net is uniquely positioned as a premier online portal for Ballito and the North Coast, so why not sign up to market your property on Ballito.net?
MORE INFO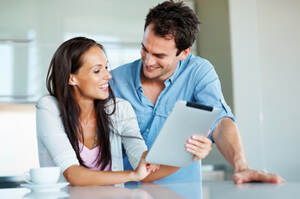 Join our emailmailing list
Join Our Email Mailing List: Keep up to date with all our Area news and make informed choices before deciding to buy or sell.
MORE INFO